By Detector |
13 December 2010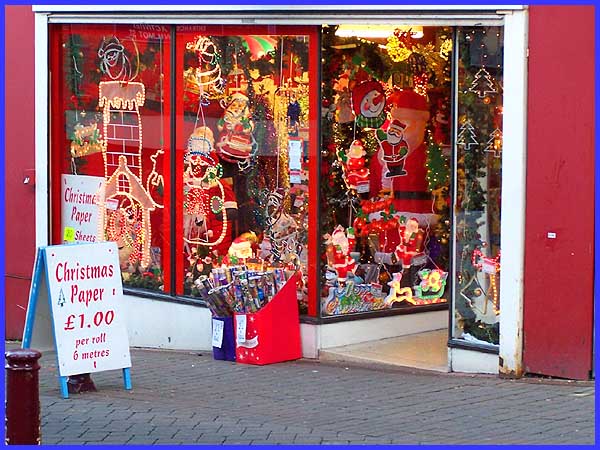 Shopping for Christmas Eve will ease holiday stress and renew the question of how you are going to buy Christmas gifts for your family, friends, lovers, etc. In tough financial times, with planning and research gifts all will enjoy are possible. Choosing what gifts you will buy early allows more of a chance to catch the items on sale during the holiday season. But chosing what kind of gifts to buy is always tought choice especially for men who wants to satisfy their wifes, girlfriends or children; Here are some tips:
Buying Christmas gift tips for your wife:
Plan ahead so gift selection is better
Buy unique gift items she won't buy for herself
Coordinate with the children to prevent duplicates
Find a way to keep the gift hidden
Add at least one new gift idea each year
Buying Christmas gift tips for your girlfriend:
Know her favorite fragrance to buy a similar scent
Don't shop for clothing if size is uncertain
Set a budget in the planning stages
Plan romantic ways to present gifts
IMPORTANT: Don't repeat last year's gift ideas (for same or for ex-girlfriend)
Tips for buying gift to child:
Buy age appropriate gifts, ask the shops clerks for gifts related on age or check on the internet
Avoid gifts with small parts
Discuss likes and dislikes with parents
Set a budget before shopping
Get ideas for instore shopping by viewing toys at Amazon.com, Target, or Walmart online stores
Enjoy in Christmas shopping.
Tags | Christmas, Gifts, Howto, Ideas, Presents, Shopping