By Detector |
04 March 2011
iPad 2 was unveiled by the legendary Steve Jobs again, and again they have the best product. Why? There are more powerful PAD's out there, but iPad 2 as an whole experience bring more benefits to the customer, mostly becouse Apple iOS 4.3 and plenty of useful apps.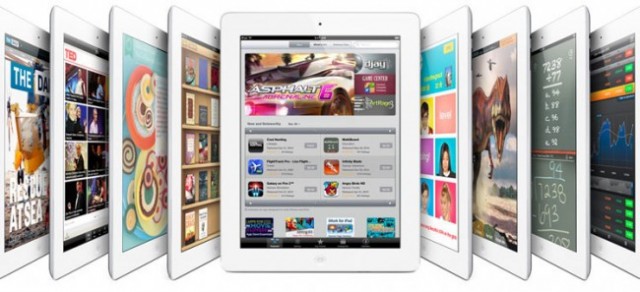 As expected, and as always, iPad 2 has improved hardware, it is thinner, lighter, unibody.. Read more at apple.com, but here, at this post we will cover other side of iProducts that make them so different comparing to the other hardware vendors.
iOS 4.3 does not bring major new features, but it extends the functionality of the devices, especially the iPad. With integrated front and rear cameras, iPad 2 has video call possibility – FaceTime with other iPad 2, iPhone, iPod Touch and Mac. In addition, iOS comes with a Photo Booth application, a well-known photo and video app from Apple. The application has build up to nine different video effects that users can use it in real time.

Among other improvements, we must point the new mobile Safari browser with JavaScript Nitro Engine from Mac OSX which is twice faster than the predecessor. There are also various share opportunities with your iTunes library on your computer or other Apple's mobile device, and advanced sharing options like sending multimedia to your TV via airplay, very useful for presentations, teaching, showing family photos on big screen etc..

The iOS 4.3 adds additional functionality to iPhone 4 also, among the others and most interesting – personal hotspot feature, so iPhone's 4 wireless network and 3G Internet can be shared with other devices, either via USB, Bluetooth or Wi-Fi connection. But there is a connection limit to only 3 devices.
Apple also presents a new mobile versions of the best sellers Mac apps iMovie and Garage Band application, (Apple lately brings part of their app portfolio to the their mobile platforms) especially designed for the iPad. Applications can be downloaded from the App store for $ 4.99 (each) and offer almost professional video editing and music creation for all creative professionals and those who feel that way.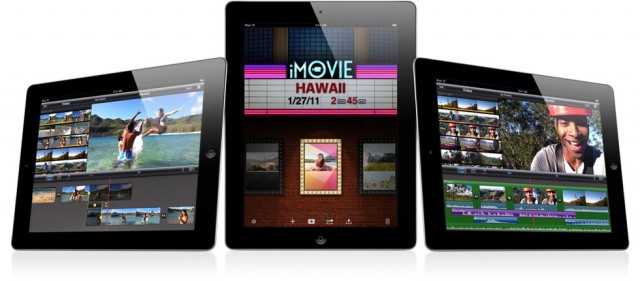 At the end, Apple iOS 4.3 will be available for free for iPhone 3GS and 4; iPod Touch 3th and 4th generations and both iPad's.
More info about iPad 2 here. More about iOS 4.3 here.
Tags | App Store, Apple, Garage Band, iMovie, iPad, Software