By Detector |
05 May 2010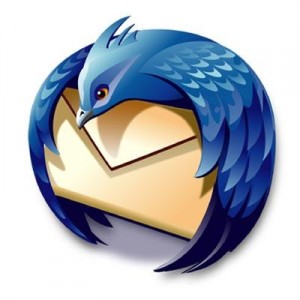 You are migrating from Windows XP to Windows 7 and you are stuck with your mail client: How to transfer all your mails, attachments, contacts, account settings and plugins to the new Windows 7? Well, that's really easy, just follow the tutorial below.
First, set your folder options to show hidden Windows files – go to My Computer/Tools/Folder Options and then choose View. From the View tab choose "Show hidden files and folders" and click OK
Next, go to My Computer\C:\Documents and Settings\[Your USERNAME]\Application Data and copy the folder "Thunderbird" to USB or other media.
Now go to the Windows 7 computer and install new Thunderbird client.

Important: Do not run Thunderbird after installation

.
Set up your Windows 7 to show hidden files and folders – go to Computer/Organize/Folder and Search options/View and select Show hidden files, folders and drives.
Next copy your backup Thunderbird folder from Windows XP to Windows 7 into C:\Users\[your USERNAME]\AppData\Roaming\
Now you can run your mail client and start using it immediately because everything is already setup.
Tags | E-Mail, Howto, Thunderbird, Windows, Windows 7, Windows XP