By Detector |
12 July 2010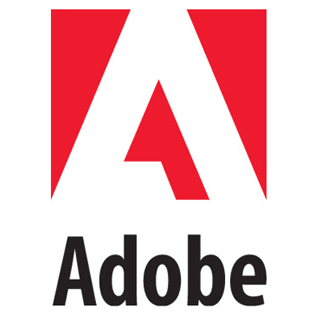 Adobe Systems has started to work to bring 3D to its Flash platform, and will preview the technology at the company's upcoming developer conference in October.
A future version of Flash will be capable of playing 3D content. The promotional session will take "a deep dive into the next-generation 3D API coming in a future version of Flash Player," according to the listing. The Flash Player is available as a browser plug-in that allows users to play games or view multimedia content. Google's YouTube uses Flash for video distribution on its Web site.
Adobe already offers tools for 3D animation in Flash, but the new platform could bring richer 3D experiences. This could be an important development as games and videos are increasingly produced in 3D.
Adobe has big Flash barrier from Apple, which does not support playback of Flash content on its iPhone and iPad devices. Apple prefers distributing video and multimedia content through the HTML5 standard, and Apple CEO Steve Jobs has publicly mark Flash for being buggy, slow and power hungry.
Tags | Flash, Internet, Linux, Mac OS, Windows