By Detector |
16 December 2010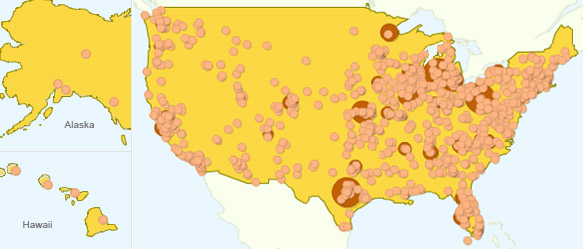 New Google experiment – Google Fiber is not quite ready to make it official. This was announced on official Google blog today.
For those that don't know initial purpose of this project was to help anyone to have Internet access better and faster and provide to a community ultra high-speed broadband, 100 times faster than what most people have access to today.
Initial experiments on this were made in Google's campus.
As Google said the interest on this was very big and exceeds Google expectations so they must be sure that everything is right in order to announce selected community or communities, which was planned for the end of this year (was delayed once already). Announcement will be delayed for the next year. So stay tuned.
Tags | Business, google, Google Fiber, Internet, Research & Development, Technology News