By Detector |
05 December 2010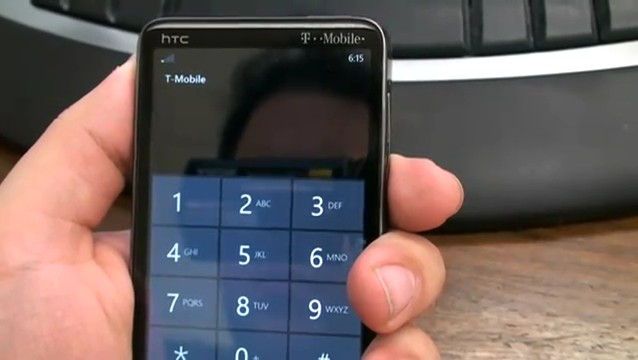 Many proud owners of HTC's Windows 7 Phone device HD7 report problems with signal reception. The phenomenon is very similar to the iPhone 4, or – signal strength depends on how the user holds the device.
HTC says that with the design of each device they try to put the antenna on the place there users cannot cover it with the hand when calling, but loss of the signal strength is simply not possible to completely avoid. Users however, argue that the quality of reception generally is quite poor.
It seems that the problem is not too loudly pronounced as in case of iPhone 4, probably because there are just few owners of HTC HD7.
Tags | Gadgets, HTC, Mobile, News, Windows, Windows mobile