By Detector |
05 December 2010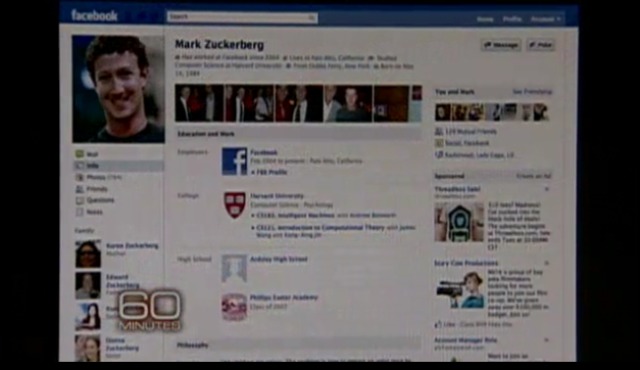 Facebook already prepare the folks and announced via Twitter few hours before than Mark Zuckerberg's appearance on 60 Minutes on mashable.com that the new Facebook Profile Pages are now available to try out.
Assume that new Pages will go officially live tomorrow, but obviously it running now. You can try it with simly click on Facebook announcement to activate.
Other features are including top interests showcased as images, revamped personal info, more prominent pictures, more descriptive relationships and more.
Tags | Business, facebook, News, Social Network, Web Sites