By Detector |
15 December 2010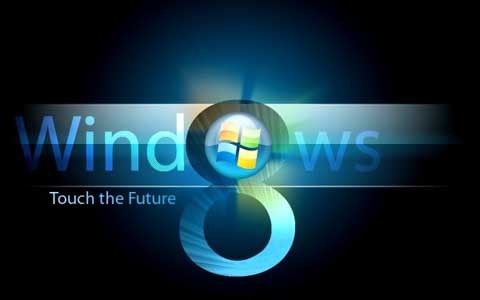 According to The New York Times, the first public presentation of the next edition of Windows – Windows 8, could be as early as next month's Consumer Electronics Show in Las Vegas.
For now, very little is known about Windows 8, so there is no reliable information about new features and the official release date. The rumor is that Microsoft will launch its own application store for Windows 8 similar to the Chrome Web Store.
The New York Times alleges that Microsoft representatives during the opening keynote speech will announce more details about the offer relating to the Windows tablets. Among other things, Samsung's tablet based on Windows 7 will be presented, which will have a sliding keyboard, and the size and shape will be similar to Apple's iPad.
Tags | Features, News, Show, Tablets, Windows, Windows 8