By Detector |
21 January 2011
Chinese Lenovo and the Japanese company NEC are in the final stages of talks for a investment in the personal computer business. This investment will improve Lenovo position on a global PC market. Lenovo may take a majority stake in NEC Personal Products Ltd, a wholly owned NEC unit that makes and sells personal computers.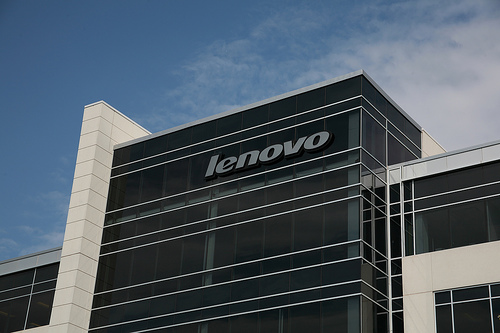 This investment will enable competitiveness boost through economy of scale by combining the development, production, promotion and marketing and hope to catch up giants like HP and Dell.
According to the statistics, NEC controls near 19% of the Japanese market in 2009, but global presence is only 1%. Lenovo on the other side has 27% in Chinese market and 8% on the global market – ranging in the fourth largest PC producer globally.
Tags | Business, Hardware, Investments, Lenovo