By Detector |
18 February 2011
Last week Nokia, the world's largest phone maker by volume, unveils plans to make Microsoft's Windows mobile its primary software in the competition for smartphone customers. The company is competing against Apple's iOS and Google's Android platforms.
Reportedly, Nokia reject an Intel joint partnership – MeeGo platform for additional financial benefits.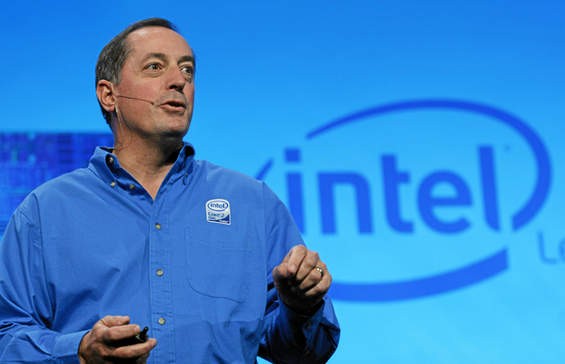 Intel's CEO Paul Otellini confirms Nokia's financial interest. Intel confirms that Microsoft and Google were biding financial benefits for using their mobile platforms so at the end Windows platform was chosen as Nokia Smartphone platform. Otellini also announced that if he decides about future Nokia smartphone platform, he will choose Android as open developer platform instead Microsoft, but he still thinks that the best Nokia strategy is and will be MeeGo. With this move, Nokia cannot differentiate from the rest manufacturers that are using Windows mobile platform, so basically all Windows phones will be the same.
Intel now continues to seek new partners for MeeGo platform.
Tags | Business, Gadgets, Intel, Microsoft, Nokia, Windows mobile