By Detector |
27 November 2012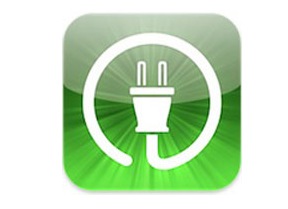 Recently we have few issues with publishing our iOS application to the store which lead to moving deadline and unsuccessful delivery on agreed deadlines towards the client. As this was our first-time publish, the issue was more lack of information than technical problem. Finally, we have found quick publish steps. In order to help to others newbie on this, below you can find quick step tutorial which we used for this. Hope that this will help a lot.
1. You will need an iOS Developer Account . iOS Developer Account can be created here: https://developer.apple.com/programs/ios/
2. You will need to distribute profile for application. Distribution provisioning profile for the application should be created here: https://developer.apple.com/ios/manage/provisioningprofiles/viewDistributionProfiles.action
3. You need to download the newly created distribution provisioning profile and build the application with this profile.
4. Login to iTunesConnect (https://itunesconnect.apple.com). Please note that only the TEAM AGENT user can access the iTunesConnect.
5. Follow the instruction from "Adding New Apps" section (page 38) from the "iTunes Connect Developer Guide" (https://itunesconnect.apple.com/docs/iTunesConnect_DeveloperGuide.pdf), official guide provided by Apple for Submitting applications.
Tags | App Store, Apple, Application Store, Tips and Tricks, Tutorials